Measuring Winding Resistance
Measurement Example
Testing Winding Quality with Resistance Measurement
What can resistance values tell us?
Incorrect Wire Thickness

Incorrect Number of Turns

Winding Shorts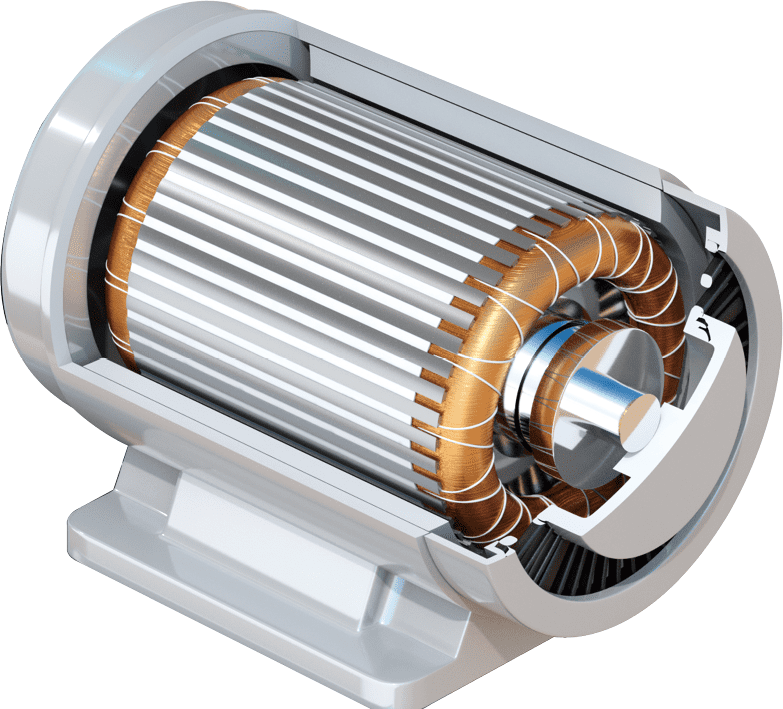 Motor Windings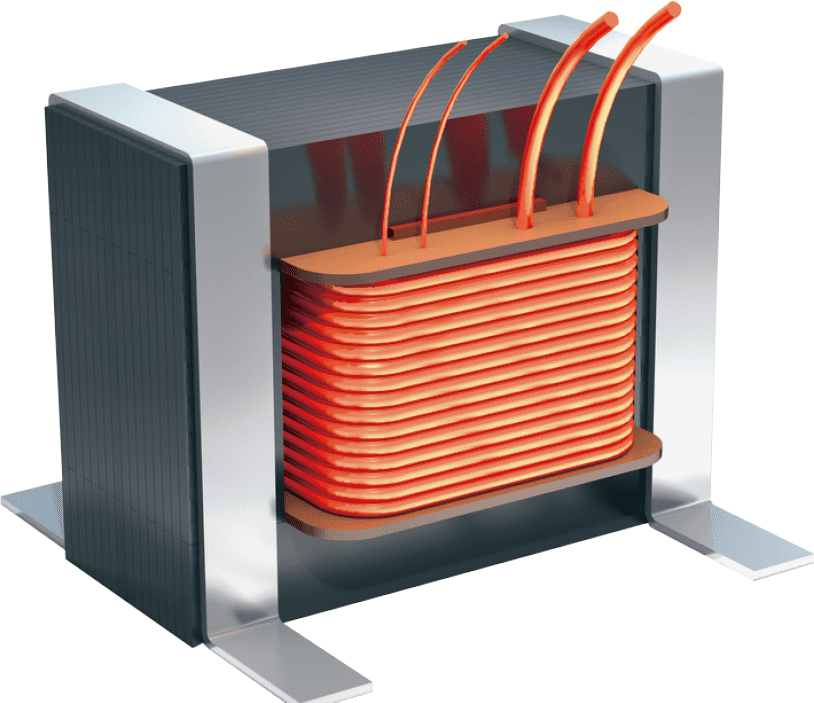 Transformer Winding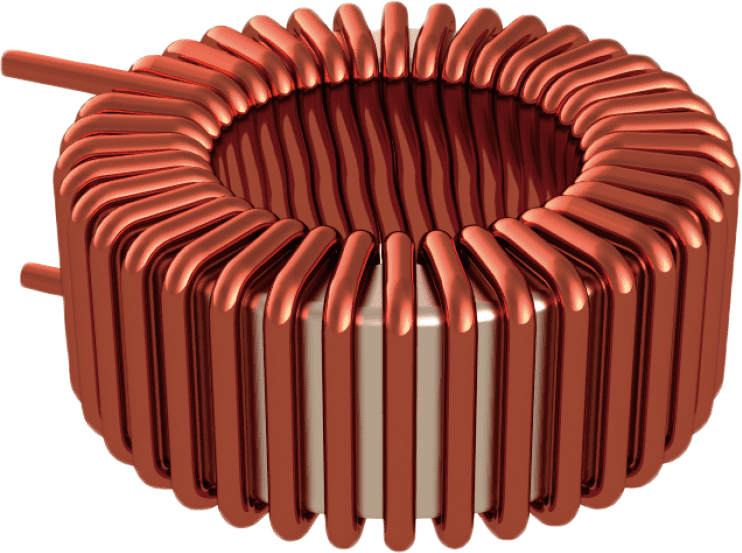 Coil Winding
Performance Required for Resistance Measurement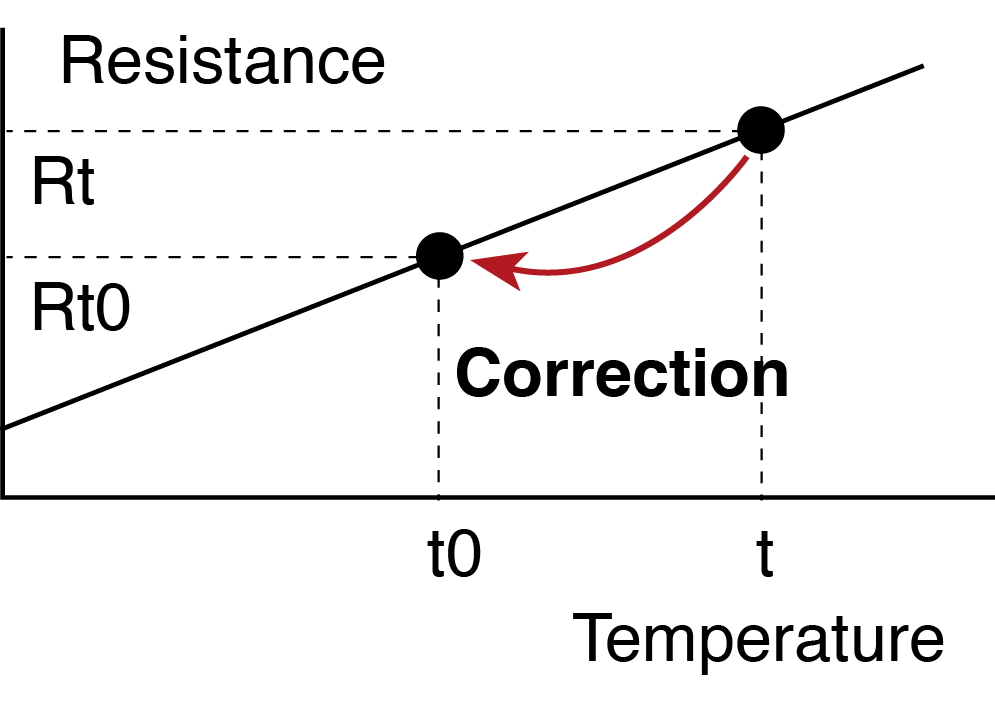 Required Performance
Low-Resistance Measurement

When measuring large windings, where low resistance values are increasingly becoming the norm, values must be managed on the order of 10 μΩ.

Ambient Temperature Correction

It's essential to perform temperature correction since wire resistance values vary with temperature.
Equipment Used
RESISTANCE METER
RM3545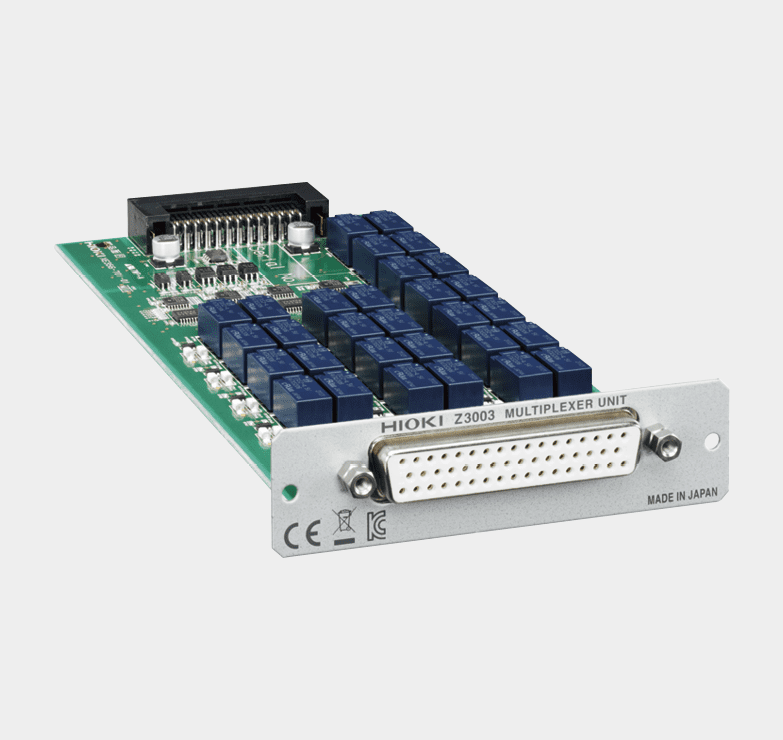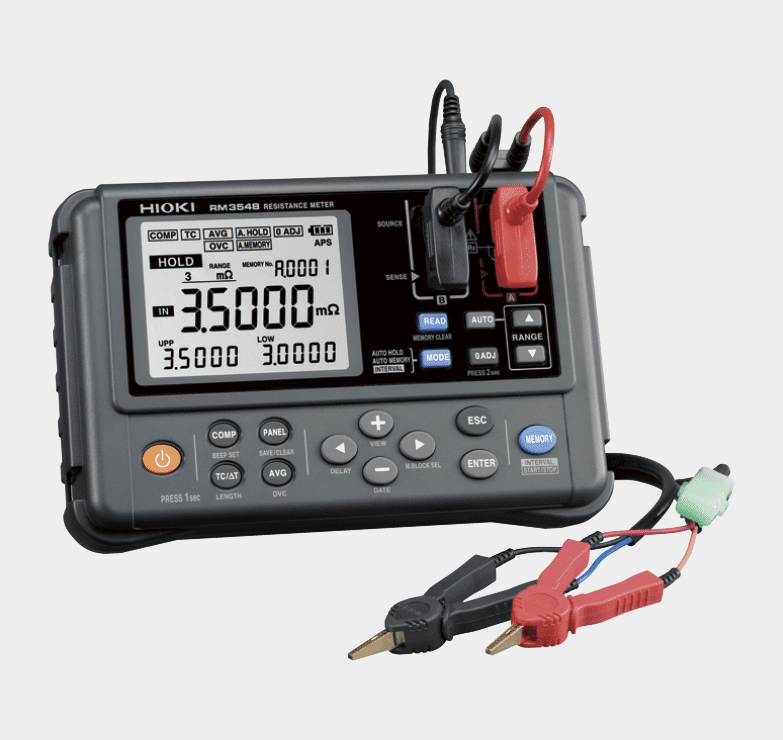 Download the catalog summarizing the applications of this site or get in contact with HIOKI in your country.